VDL is thrilled to be partnering with Nana's Rice.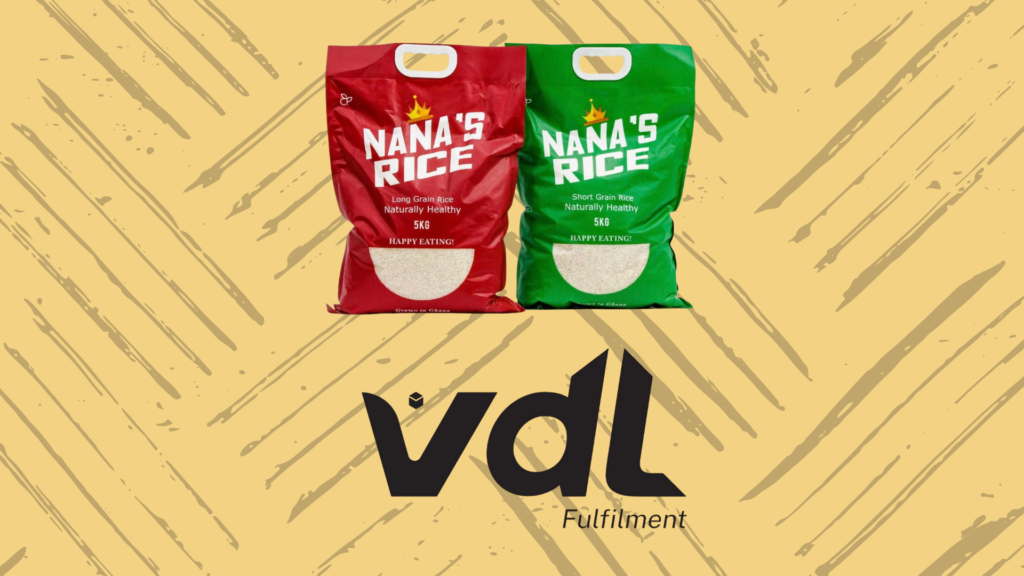 As the fastest-growing rice brand in Ghana, Agro Kings Limited, producers of Nana's Rice have partnered with VDL to handle all of its online order fulfilment. 
Nana's rice is grown under the best conditions by well-trained farmers and carefully sorted to remove dirt and other unwanted particles.
VDL will capitalize on the thriving online market for Nana's Rice and offer its valuable order fulfilment services to grow its sales and deliver Nana's Rice securely and timely across Ghana.
VDL Growth
At end of February, VDL had grown to more than 18 fulfillment centres across Ghana. As a result, VDL partners enjoy flat delivery and reliable fulfilment for customers across Ghana (learn more about VDL). 
Some words from Agro Kings (Nana's Rice)
According to Agro Kings, VDL's service is crucial to meet our growing online demand. We specialize in producing quality homegrown rice for our clients and we want to be able to focus on that.
With VDL, we have our products in every region, we charge fixed delivery rates, receive cash payments on delivery, and have access to a live inventory performance dashboard. This is rare and we hope to scale with VDL across Africa.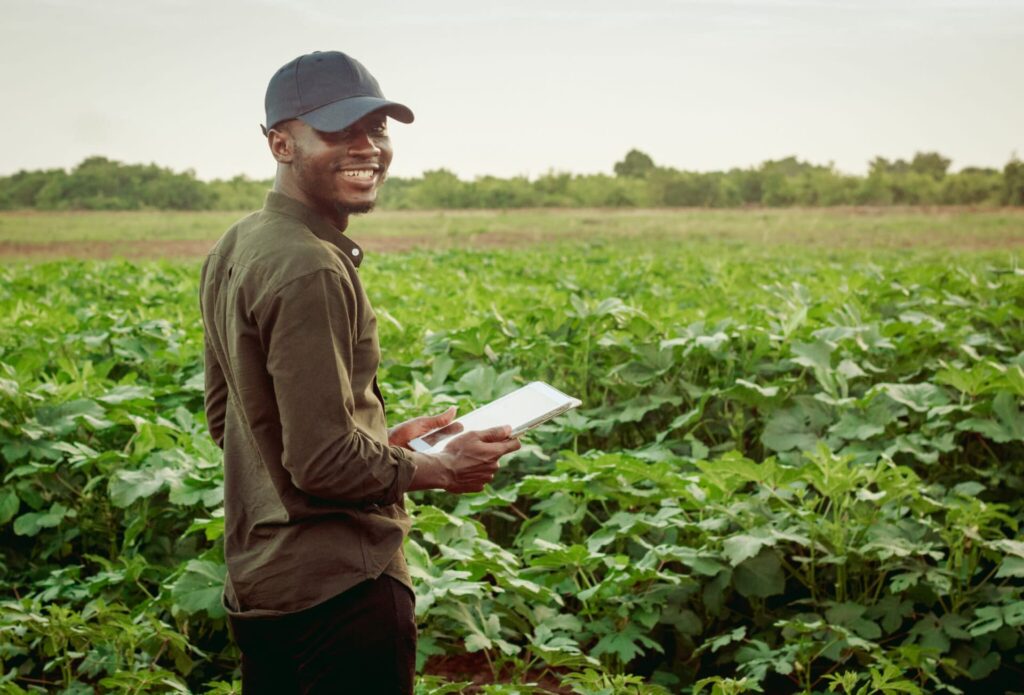 Learn about how to work with VDL here.