VDL is an African based e-commerce order fulfilment platform that is accelerating the growth of online businesses in Africa and facilitating continental trade through sustainable, innovative, and reliable logistical systems. Our vision is to create 1 billion e-commerce entrepreneurs in Africa.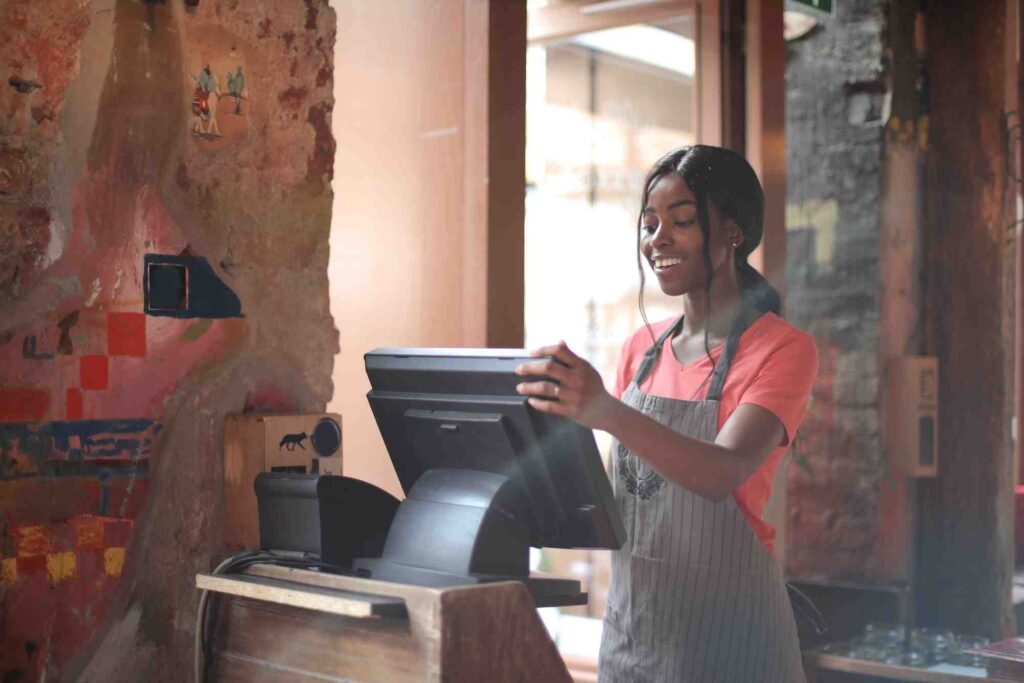 Focus on making sales, we do the rest
We exist to enable online businesses to focus on acquiring customers and increasing their sales while their entire order management and logistics is managed by an expert who is closer to the end-customer.
We allow online businesses reach wide customer bases across new regions with their products, without having a physical presence. We also enable business owners and their customers to enjoy affordable delivery rates nationwide and across countries.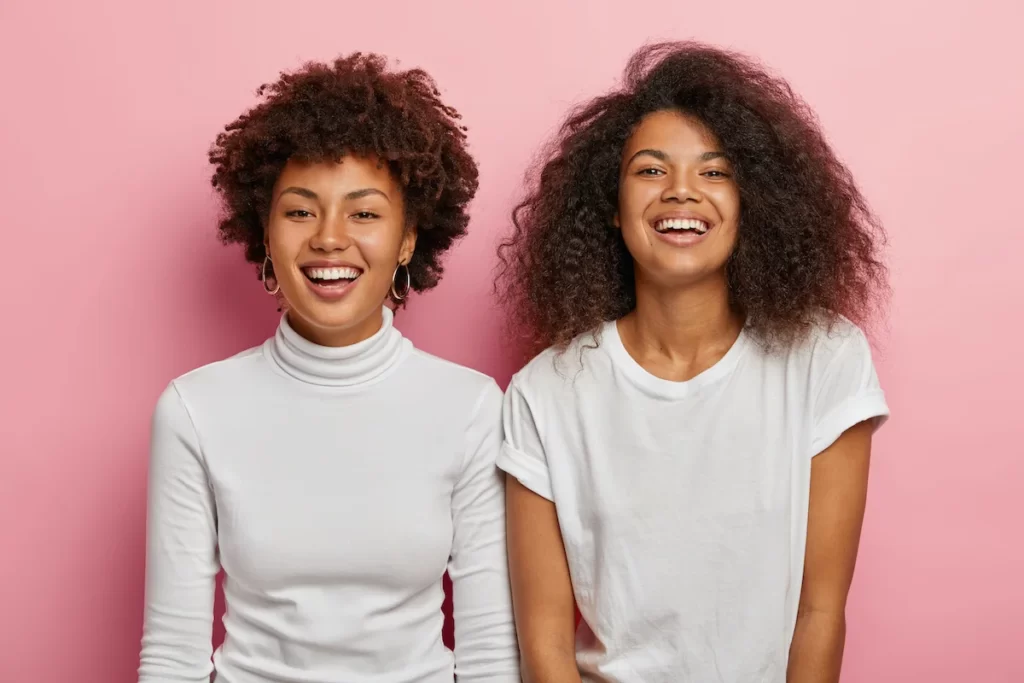 Do you want to know why you should choose us?