VDL integrates smoothly with your business operations. All you need to do is connect your e-commerce (including Instagram Business) store, give us inventory and voila! Fulfilling your orders becomes a breeze.
Update your account with inventory for pickup to our storage facilities.​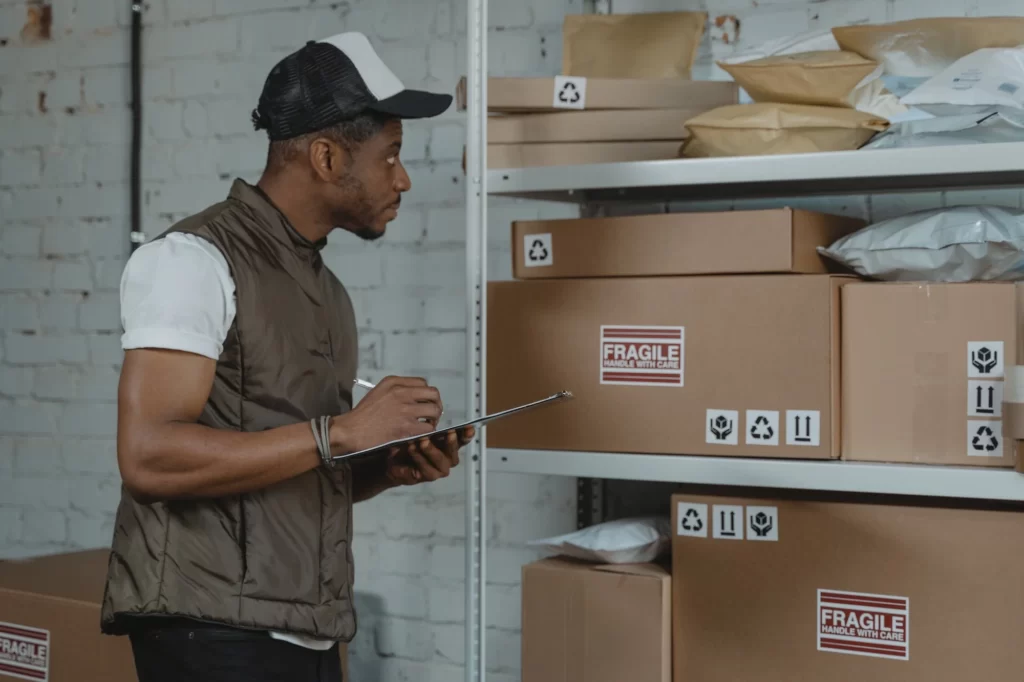 Issue a delivery request on WhatsApp or through your website automatically.​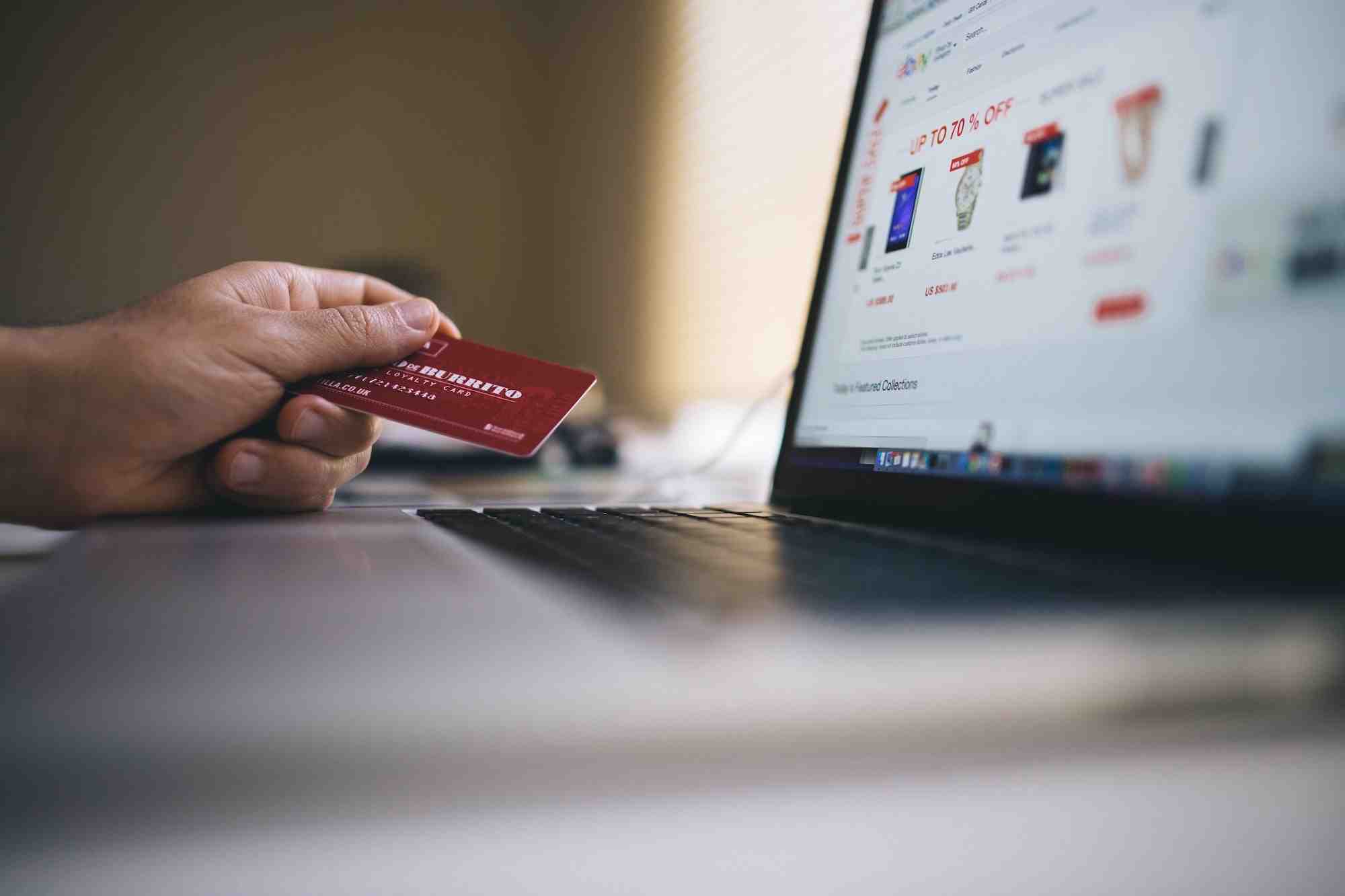 We package and deliver while providing you with live inventory and delivery updates.​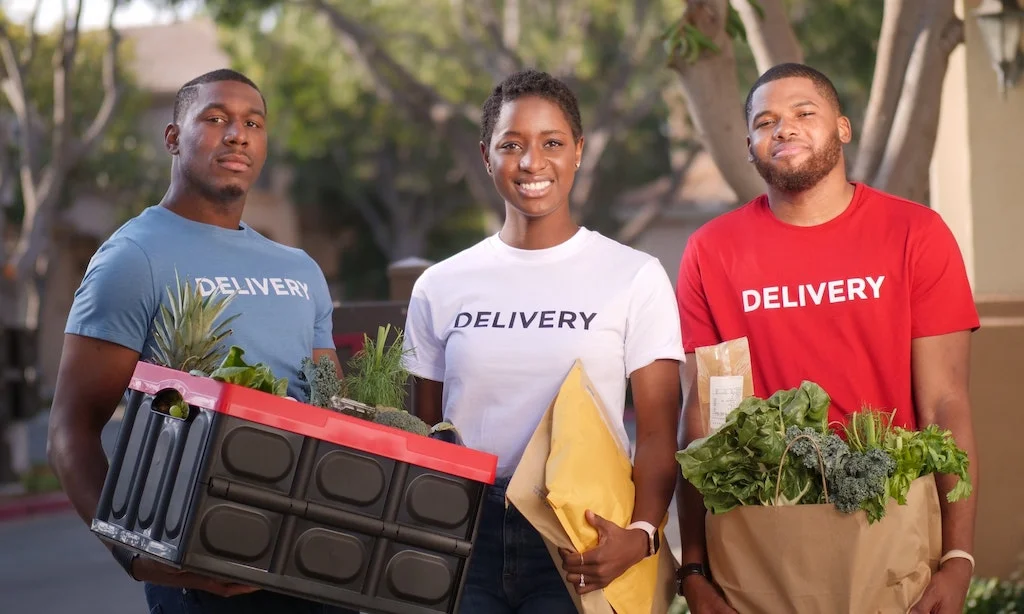 Our expertise guarantees you and your customers fulfilment.