VDL Fulfilment, a technology-based fulfillment start-up in Ghana has successfully secured an angel investment from an African-based venture builder, Boxplay Ventures.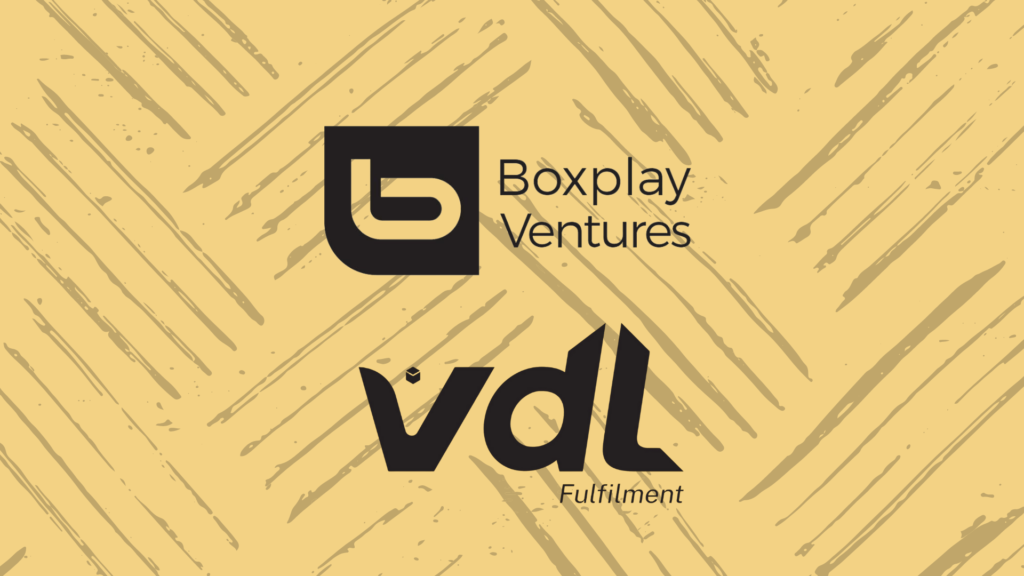 VDL Journey & Impact
VDL Fulfilment was founded 2 years ago by Vanessa Leonie-Mensah and pivoted from a delivery start-up into a tech fulfillment start-up after 18 months of operation.  Since then, VDL Fulfilment has served over 5000 last-mile customers, fulfilled over 128,000 orders, and disbursed over $100,000 to its business partners who are using its services.
What VDL Offers
According to Vanessa, VDL works like the well-known Amazon Fulfilment but is specifically designed for the African ecosystem. VDL Fulfilment helps online businesses reach customers anywhere in Africa. It does this by handling their storage, packaging, last-mile delivery, and customer service. Its operations are powered by its inventory performance software, which allows businesses to save costs, track their revenues, inventory, and deliveries.
Roadmap for VDL After Investment
Starting from Ghana, VDL has already established over 16 storage and fulfillment centers across Ghana.  Its business partners/vendors enjoy flat delivery rates, cash on delivery, and free storage for its products. Before the close of the year, VDL plans to enter other African countries like Nigeria and Kenya. Currently, most of its business partners are from Nigeria, UK, US, and Ghana, who are selling to customers across Ghana.
Boxplay Ventures & Investment
Boxplay Ventures identified VDL Fulfilment as a promising start-up that will disrupt the logistics ecosystem, and facilitate African continental trade. Boxplay Ventures is an angel investor building West African startups tackling Africa's most challenging problems. It seeks to support transformational entrepreneurs who are building a better tomorrow.
According to the Managing Director at Boxplay, "Boxplay Ventures invests into driven, insightful, and eccentric founders with technology-driven business models. This will be our first investment in a women-led start-up and we are even more excited about doing it at this time when many women are least represented in the tech ecosystem in Africa".