VDL is thrilled to be partnering with Cheers Bissap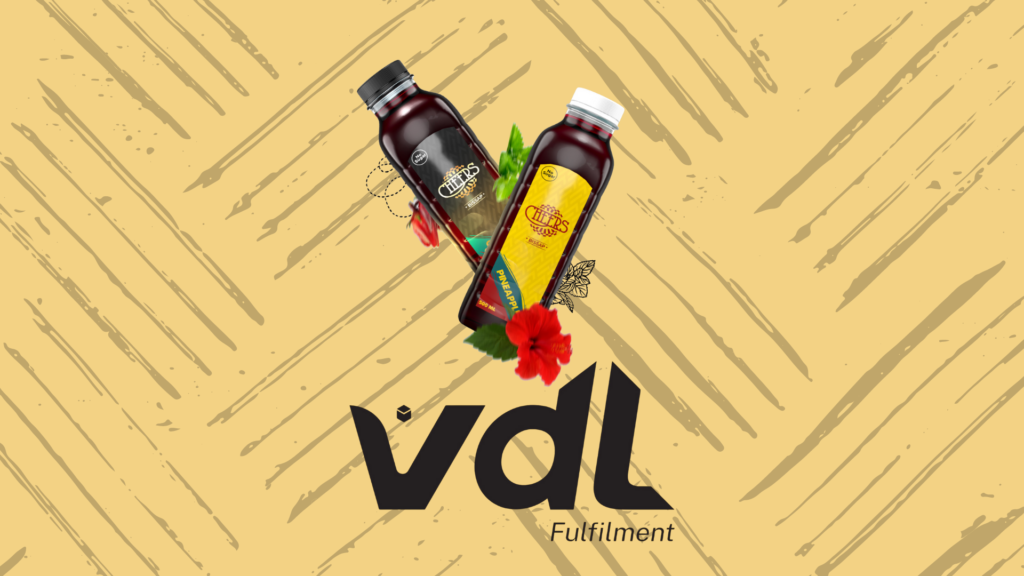 Cheers Bissap, an authentic, pure, and Ghanaian beverage is rising as the favorite local beverage in the e-commerce space across Ghana. It has partnered with VDL Fulfilment to handle all its online retail distribution and last-mile fulfillment across Ghana. 
Firstly, Cheers Bissap is made from carefully selected hibiscus sepals with thoroughly washed hand-sorted pineapple fruits. In addition, its finest ginger sauce mixed with honey provides its lovers the desired pineapple-ginger flavor and balance. With its growing online presence and demand, Cheers is re-strategizing to focus on increasing its production capacity while leveraging on VDL's network and platform. Cheers will now offer its customers reliable access to its products securely and timely across Ghana. Cheers is the first beverage and cold food product in VDL's portfolio of products allowing VDL to now offer cold storage for perishable products.
VDL Growth
VDL has grown its warehouse and fulfillment centers to about 18 centers across Ghana since February and is providing its business partners with a flat delivery and reliable fulfillment for its clients. It is now offering freezers for perishable products and allowing vendors to store and deliver to customers across Ghana (learn more about VDL). 
Some words from Cheers Bissap
We find VDL's services very crucial to our growth and ability to meet our growing online demand. VDL is the right partner to support our growth and our vision to scale across the continent. It was tough raising financing for cold storage across Ghana and VDL has reliably bailed us out in a way that has impacted our growth immensely.
With VDL, we are able to have our products in every region, we are able to charge fixed delivery rates, receive cash payments on delivery, and have access to a live inventory performance dashboard. This is rare. We are looking forward to scaling with VDL across Africa.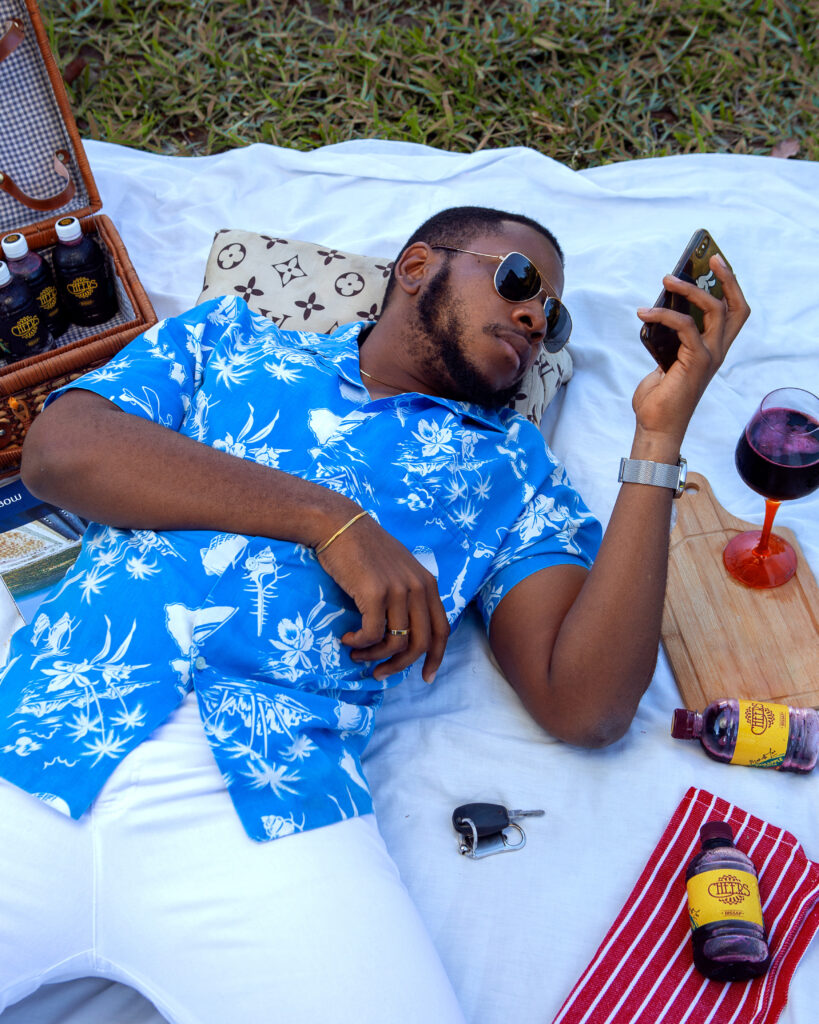 Learn about how to work with VDL here.