Nothing is more fulfilling than seeing a fulfilment business partner (client) grow by 100x in less than 6 months. Here is an example  – Tech Era creates accessible educational products for children and persons with disabilities.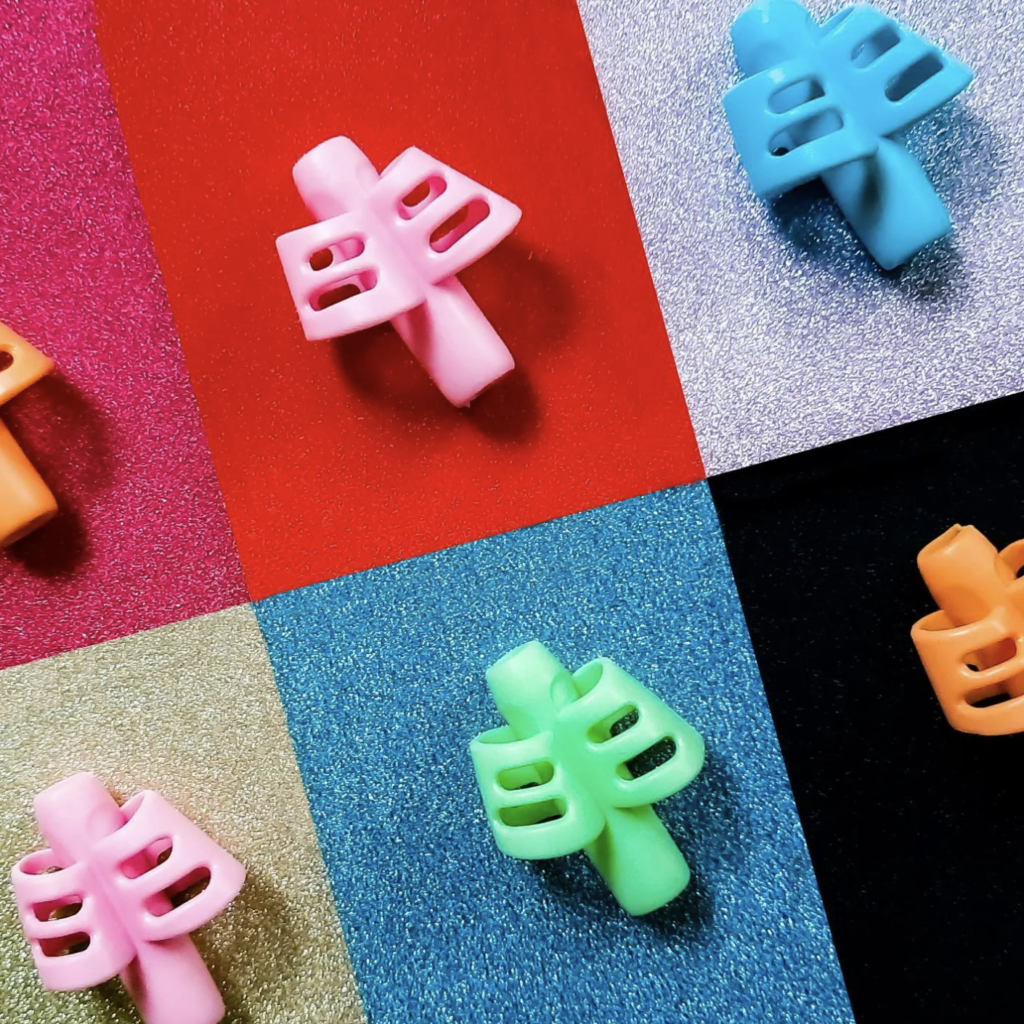 When Tech Era Signed up with VDL Fulfilment
To begin with, Tech Era completed its product development and research for pencil grips that help children to write, they reached out to VDL to handle all their fulfillment in Ghana. This included storage across all our 16+ warehouses, packaging, and delivering their products at a lower cost to their customers. 
Growth at Tech Era
Also, Tech Era wanted to focus on its core business – innovation and product development. We advised them to commit to certain strategies to grow their sales. Initially, Tech Era produced 100 pieces of pencil grips when it signed up to VDL. After 6 months,  VDL is on track to fulfilling 10,000+ pieces of pencil grips for Tech Era. That's a hundredfold growth in 6 months.
How VDL Fulfilment has Contributed to Tech Era's Growth
Aside from housing products in our 16+ warehouses, VDL offers cash on delivery, a fixed delivery rate for all locations, and insurance on all products. Furthermore, it provides Tech Era with a dedicated accounts manager that responds to all Tech Era needs. 
In addition to this, VDL also provides Tech Era with an inventory performance dashboard to monitor sales performance, inventory, track orders, and receive live delivery updates. We are excited about Tech Era's progress and we cannot wait to help Tech Era reach customers in Lagos, Cape Town, Abuja, Libreville, Nairobi, etc.
Follow their pencil grip page on IG and Facebook and buy from them: @pencilgrips_gh
Get in Touch
If you have an online business, are thinking of having a side online business, or know other businesses you think can benefit from VDL, send us a message here and let's get talking.