The desire of every business is to grow its client purchases. There has been a growing number of online businesses over the past decade that are looking to reach customers across regions, countries and continents through social media advertisement. As one of the most popular websites, Facebook is used by billions of people over the world and is a good place to be if you are looking to reach people for your business.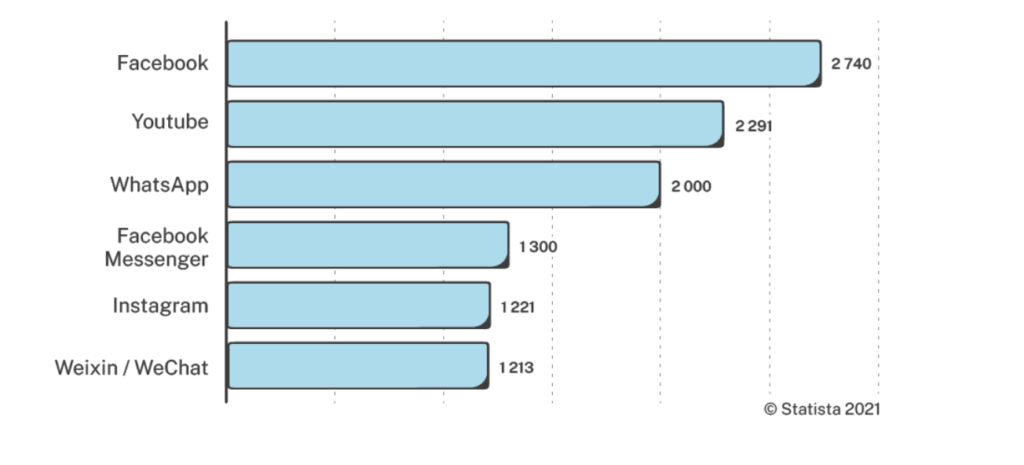 Many online business owners face varied challenges running ads, especially on Facebook. Most of these businesses do not see results as expected, however, there is a way to go about Facebook ads that can increase conversion and sales drastically.
Set a Campaign Objective
The first thing to do to build a successful ad campaign on Facebook is to set a campaign objective that aligns with your business goals. The elements that define a campaign objective on Facebook include, brand awareness, reach, traffic, engagement, app installs and video views. Brand awareness here means showing your ads to people who are more likely to remember them. Reach covers the population of people you intend to reach with your ad. A business may also set traffic objectives to decide on where they want people to go after seeing the Ad which may be a website, app, messenger or WhatsApp conversation.
Define your Target Audience
Many online business owners struggle to define the kind of audience that may be likely to engage with their business. Facebook allows you to create custom audiences based on the profile of those who have engaged with your business. If you are not sure what your target audience should be, there are tools like audience insights that can help you learn more about the profile of people who engage with your audience and help you to create lookalike audiences to reach new people who are similar to your best existing customers.
Focus on Outcomes, not Clicks
Many business owners create Facebook ads focusing on clicks rather than the outcome of the Ad. An outcome of an Ad may be to increase website visits, landing page views, in-store visits, or sign-ups. The Facebook algorithm has been built to look for people who are likely to take the desired action like making a purchase. Focusing your ad campaign around clicks only allows Facebook to focus on people who are more likely to click the Ad based on the number of Ads they have clicked in the past. These people may not necessarily take the ultimate action of making the purchase. Instead, it is important to focus on optimisation that aligns with the FinanceFactors business goals.
Read our article on how online businesses can grow their sales